GE members of the SHPE Board meeting SHPE CEO Pilar Montay
Posted by admin
on 2013/7/2 16:28:37
(
4680 reads
)
Board members who work for GE Aviation participated this week at the GE Hispanic Summit.
The keynote speaker was Pilar Montoya, the CEO of SHPE.
It was a perfect opportunity to meet with her and exchange ideas about SHPE.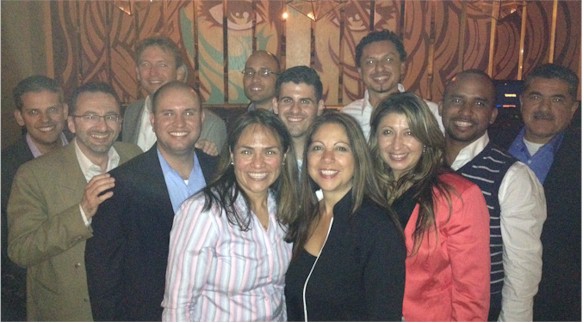 The comments are owned by the author. We aren't responsible for their content.